Sample Portfolio
Example Images from Real Estate Photo Sessions
Some example listings that I've photographed (on Zillow):
Contact me today to talk about your
Olympic Peninsula Real Estate Photography needs!
Email: realestatephotos@forest2sea.com
Phone: 760-652-9010
Standard Shoot
$

250

Per Session

Includes 15 or more digital photographs from one photo session, less than 3 acres, <2500 sq ft house
Twilight Shoot
$

150

Per Session

1-3 photos shot at twilight (1/2 hour before and after sunset), capturing the setting sun or twilight
Stock Nature Photos
$

50

Per Set

Includes nature landscape photography from nearby nature attractions
The Standard Shoot includes 15 or more processed photos (1 photo shoot, similar touch ups / processing to my landscape photography) sufficient to capture the property.

Includes round trip travel to the location and a 1-2 hour photo shoot

Includes interior/architectural photography

I'm located near Port Angeles and cover the areas surrounding Quilcene, Chimacum, Port Ludlow, Port Townsend, Sequim, Port Angeles, Lake Sutherland, Joyce and Forks

Limitation: doesn't include extravagant photo modification – ie swapping out landscapes, replacing the sky, virtual staging, etc (Photoshop)
Additional Options:
2500 – 3499 sq ft house or large property (3 – 5 acres), 20 or more photos: $300

3500 sq ft or larger house or larger property (>5+ acres), 30 or more photos: $350

Beautiful stock landscape photography from nearby attractions that could be used to help sell a property: $50

Commercial and Business Photography: Contact me!

Construction Progress Photography: Contact me!
Sample Commercial Photography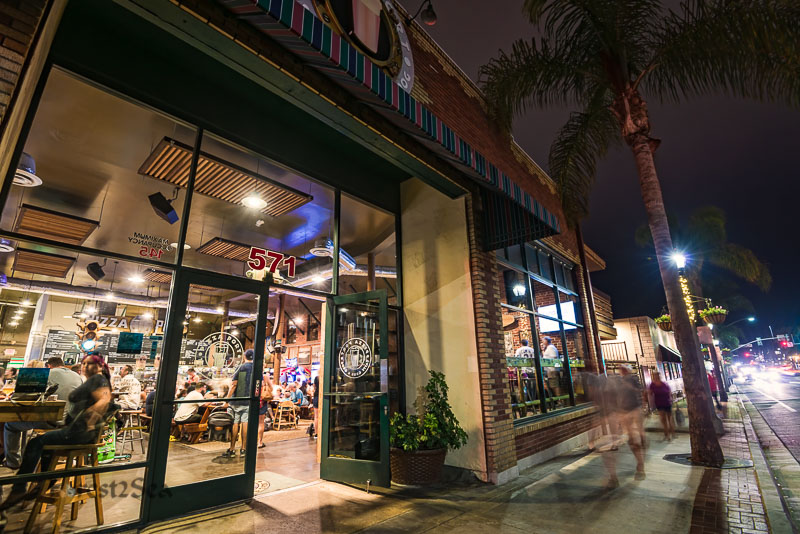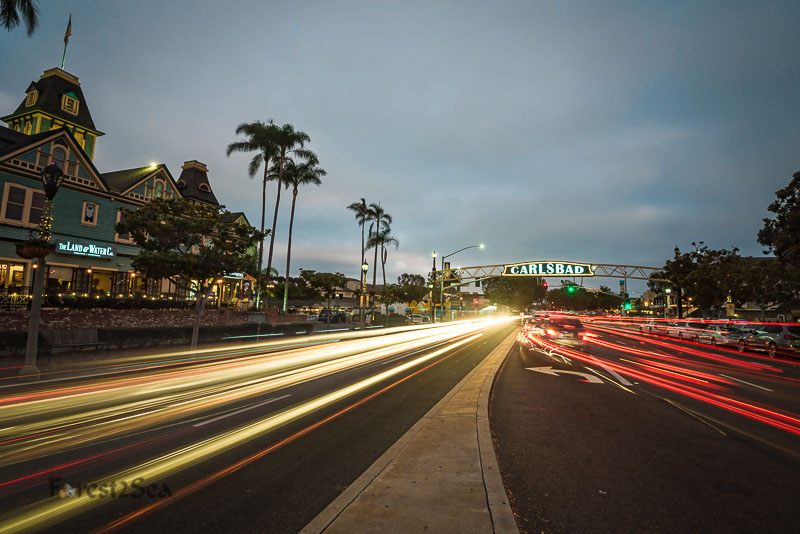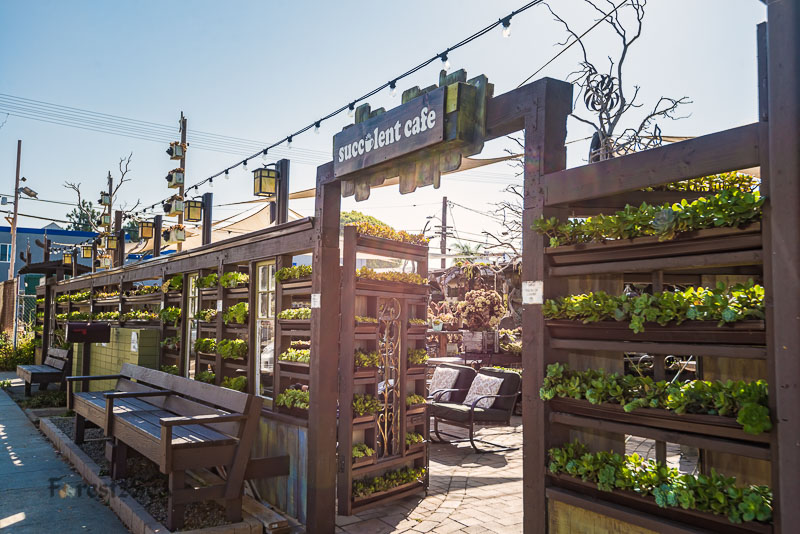 Let me give your property images that extra wow that will attract buyers!
After looking at a lot of real estate on the Olympic Peninsula, I realized that many of the properties we've looked at have such amazing forestscapes, including some that rival places we've hiked in Olympic National Park. I noticed that the property photos available online don't always do the natural scenery justice. I wondered how nature photography could help sell some of the properties we've been looking at. This could be a large selling point with certain buyers that is overlooked.
As an avid hiker and backpacker, I'm not afraid to explore all of the nooks and crannies of the property to find the hidden gems. Sometimes the small details can win a buyers heart. I know it did for us.
Beautiful Landscapes From Local Properties
Buyers Primarily Look at Photos
A scientific study showed that 95% of viewers looked at the photos first in a real estate listing.
Listings with professional real estate photos sell up to 32% faster than those without, according to a study by VHT Studios!
According to a study by Redfin, professional images can actually help a home or property sell for more money and faster.
Professional Real Estate Photos Pay For Themselves
Professionally shot real estate photos can make all the difference for selling a home or property! Buyers are searching for homes themselves through online real estate sites like Zillow, Redfin, Realtor.com, etc and beautiful imagery can capture their heart before they even visit.
I also have beautiful landscape photography from nearby attractions that could be used to help sell a property
In addition to flaunting the natural beauty of the property for sale, I can also provide landscape photography of the surrounding nature attractions. Is the property near Lake Crescent? Is it near one of the entrances to Olympic National Park? Or one of the many beautiful state parks? Make sure your buyers know how awesome the location is!
My Story
Award Winning Landscape Photographer
Being a nature photographer and nature lovers, my wife and I were drawn to the Olympic Peninsula in Washington state to be closer to the forest and Olympic National Park. We love the temperate rainforests, from the moss covered trees to the green fiddlehead ferns bursting from the forest floor. We enjoy walking into a clearing and noticing the warm, sweet smell of fallen trees, baking in the sun. And then there's the beautiful turquoise blue glacier water, flowing down the rivers. We love the Olympic Peninsula!