Scott McGee shooting the local Carlsbad beaches. Photo by CrtrGrl
Philosophy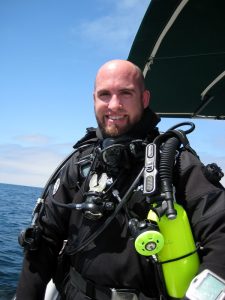 The time frame that nature changes should be invisible to any individual person, yet we find ourselves living at a time when change is happening rapidly, even on the human time scale. Using my skills as a professional underwater, nature and adventure photographer, I strive to document and share the dramatic beauty of the natural world that is under pressure from human population and Climate Change. Through story-telling, I hope to inspire people to explore the natural world and raise awareness of our shrinking wild places.
Featured Photos
Contact Info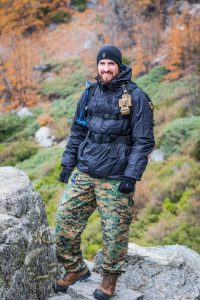 If you are interested in purchasing prints of any of my photos or you are interested in using digital versions for stock photography, please contact me through email or the Contact Us page.
If you are just browsing the galleries and see something you like, let me know!
Thanks,
Scott
adventurephoto@forest2sea.com
Facebook
Instagram
Youtube
"One moment at a time."
Published Work: