Under Pressure Photography is now Forest2Sea Adventure Photography
Under Pressure Photography has been re-branded to be part of our overall Forest2Sea business. The focus will still be on nature and adventure photography, sharing adventure stories and things that are important to CrtrGrl and I.
You may (or may not) have noticed that some of the content that used to be on this website disappeared. Well, it hasn't gone away, it's just been given a home of it's own. We're still super busy building a tiny house out of a school bus and learning how to downsize.
Our skoolie build out and FJ Cruiser overlanding adventures have been moved to their own homes, under Forest2Sea.com, as well as Big Green Heart. See below for links to each.
This month, we're also getting ready to announce a big new Forest2Sea project we've been working on that uses my nature photography, so stay tuned for that!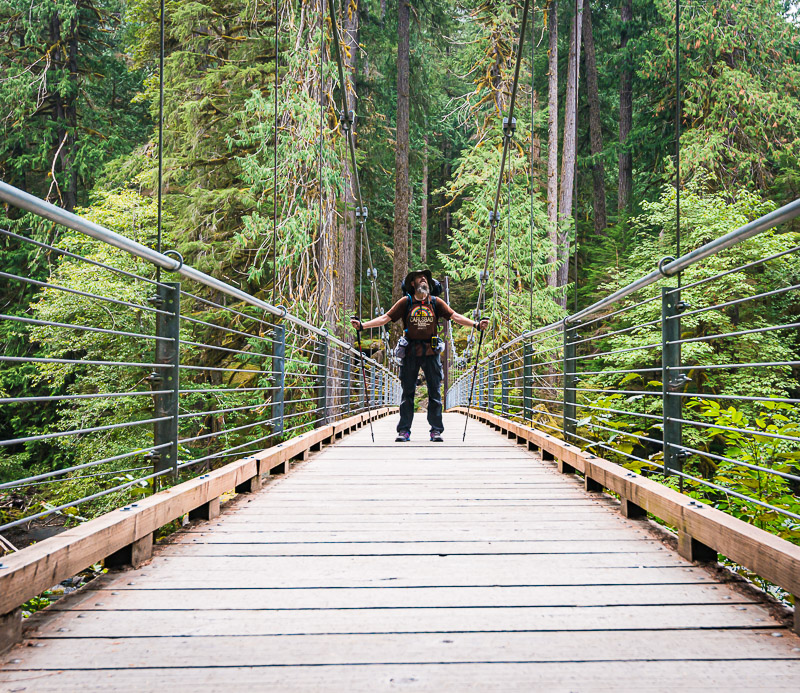 Forest2Sea Tiny Living is new home of our skoolie build out and adventures in downsizing.
Forest2Sea Overlanding Adventures
Forest2Sea Overlanding Adventures is the new home of our FJ Cruiser overlanding build out and adventures.